Last
month, I took a break from some of the projects I wanted to finish to pull out the October Studio Calico kit I received and had not yet touch. I pulled some recent photos from 2012 and used Shimelle's sketch.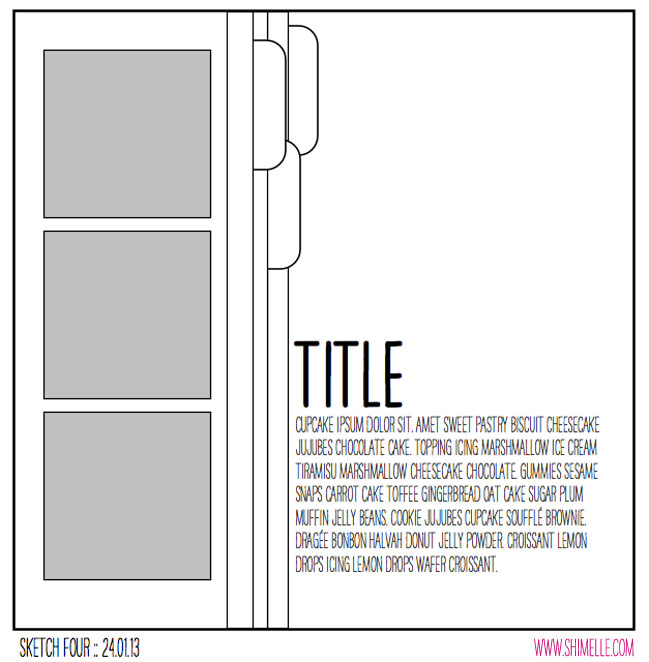 I ended up only using a few pieces from the kit and scraps to make the strips. I also used my new tab punch. That made me very happy!
Journaling reads:
This year, we only got a quick trip to the pumpkin patch in but I'm glad we made it. We always have fun. We went one day after Aiden got home to pick up a pumpkin for a school project. The boys did pose for a couple pictures but we didn't have much time and they wanted to check out the different pumpkins and pick theirs out.